Wednesday June 22
On the evening of the second congress day we will visit the historical center of the city of Utrecht. The Utrecht University Hall ('Academiegebouw'), proud neighbour of the famous Dom bell tower and Dom church, will welcome us for an entertained dinner party, which will be kicked-off with drinks at the 'Pandhof' garden of the church. We will enjoy a specially prepared concert in the oldest part of the hall, where in 1579 the 'Union of Utrecht' was signed, marking the origin of the Dutch nation. Subsequently, several courses will be served in various parts of the building, giving us the perfect opportunity to enjoy the richness of the interior of Utrecht's academical heart.
Not to be missed and included in the congress fee!
Sponsored exclusively by MSD.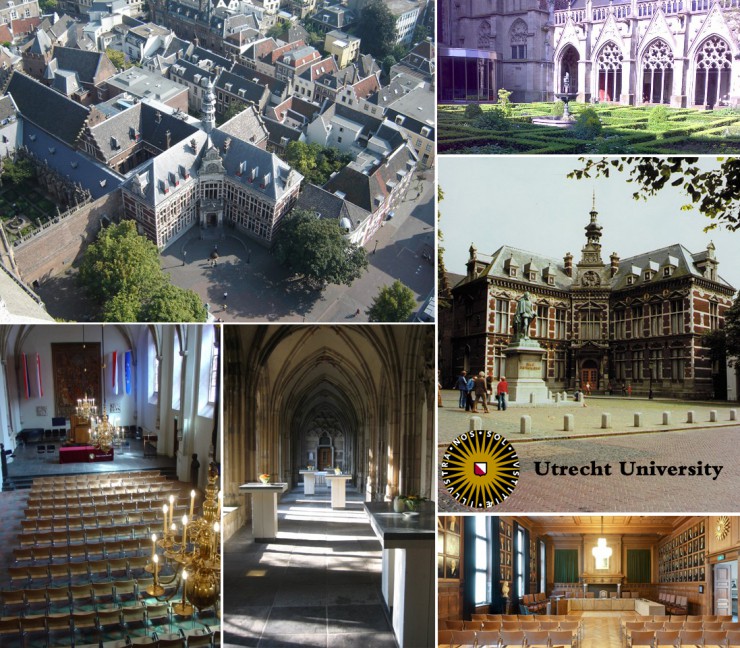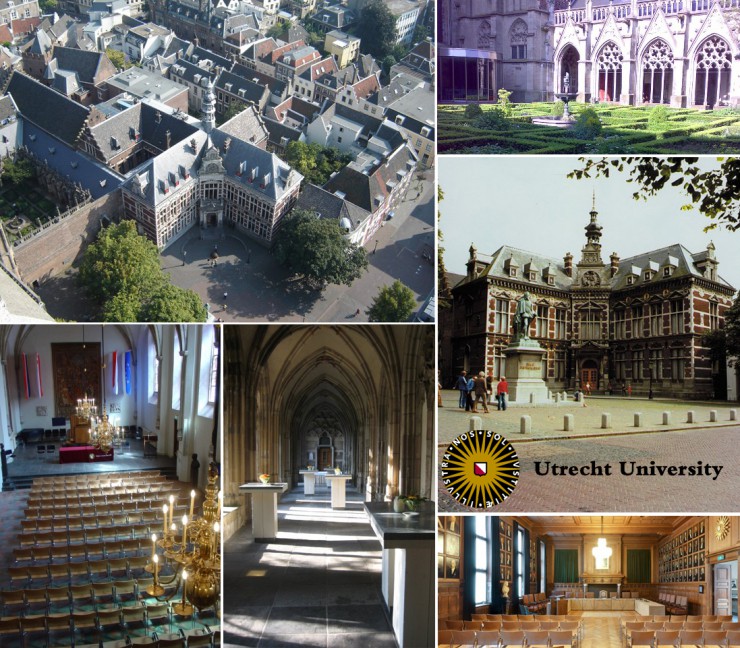 Collegium Musicum Veterinarium 'Syrinx'
Veterinary orchestra C.M.V. 'Syrinx' is founded in 2005 and by now a concept in the Dutch veterinary society. The orchestra entirely consists of veterinarians and veterinary students and over the last 10 years it performed in several combinations at many veterinary and non-veterinary occasions. The orchestral members are honored to be given the opportunity to present you a small specially prepared concert programme in the famous Utrecht University Hall during this congress.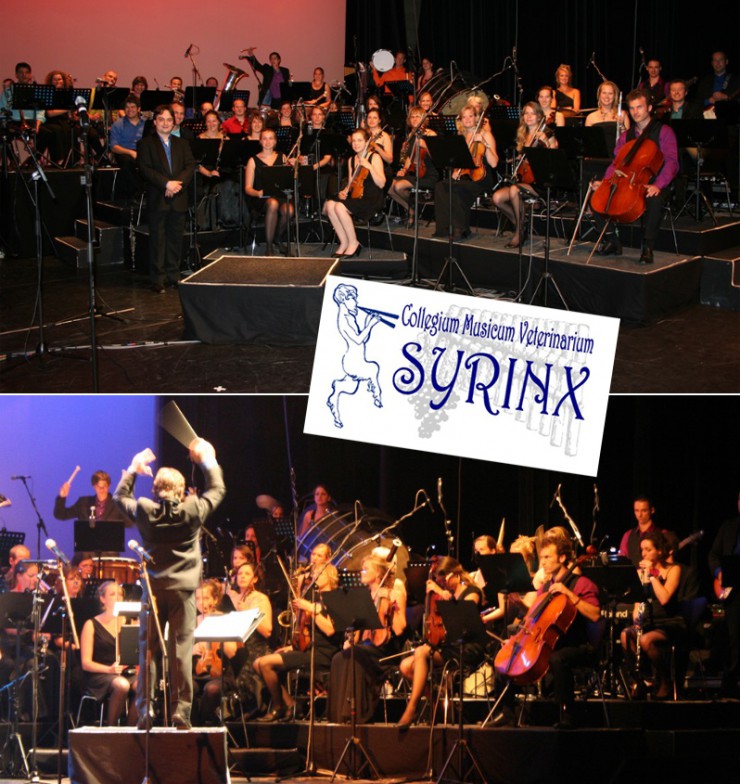 Thursday June 23
The natural environment of the congress venue is perfectly suited for outside dining during good wheather. Therefore, the last evening of the congress will feature an outside barbecue diner, during which we can enjoy good conversation in hopefully perfect early-summer atmosphere. After dinner, the lounge of the venue provides 'drinks and pianos' for a traditional Rauischholzhausen sing-along afterparty.