The 2016 Dutch edition of the 9th INTERNATIONAL SYMPOSIUM ON AVIAN CORONA- AND PNEUMOVIRUSES AND COMPLICATING PATHOGENS will be held at the
'Landgoed ISVW' (Internationale School voor Wijsbegeerte)
in Leusden, province of Utrecht, The Netherlands.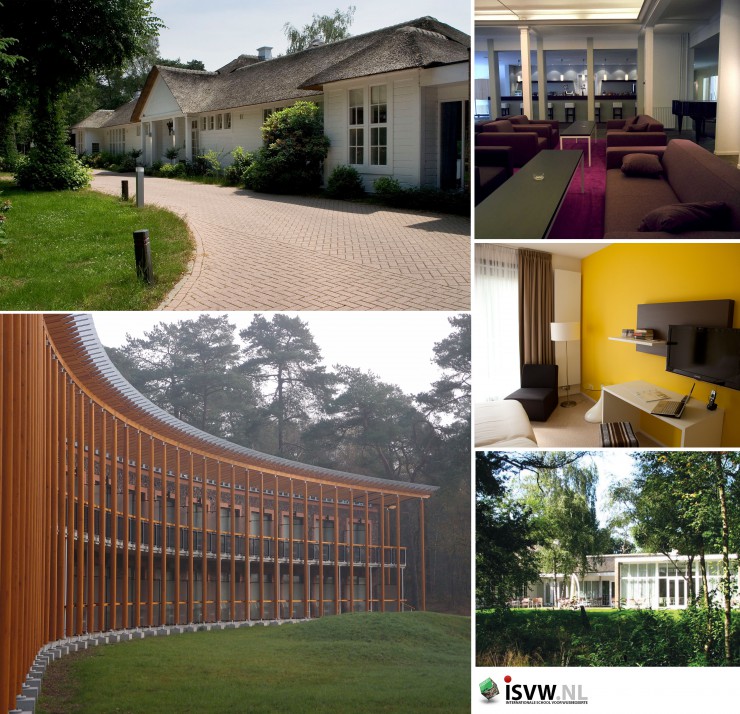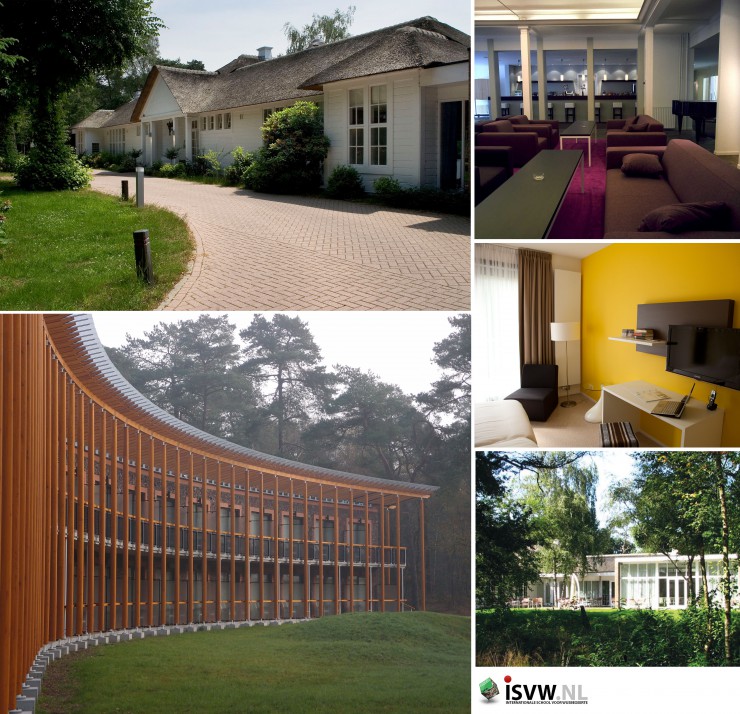 'The International School of Philosophy (Internationale School voor Wijsbegeerte) was founded in 1916 by the Dutch writer and philosopher Frederik van Eeden. Together with the German philosopher Martin Buber, and the well known mathematician L.E.J. Brouwer, Van Eeden envisioned a place where leading thinkers would come together to discuss cultural progress.
In 1917 the main building of the school was built by architect De Bazel in the woods of Leusden (heart of the Netherlands). Later several buildings were added, including a new hotel in 2010. The school now consists of 12 lecture rooms/halls, 100 hotel rooms and a philosophy course centre. It is located on 6 acres of woodland and borders the much larger wood of the Leusderheide. Our kitchen works mainly with biological products.'
(source: https://www.isvw.nl/home/international-school-of-philosophy).